Dr. Jackson Sneed
Doctor of Chiropractic, Bachelor of Science – Biomedical Science, Active Release Technique, Cox Flexion Distraction Technique, Selective Functional Movement Assessment, Diversified Technique, Instrument Assisted Soft Tissue Mobilization
Contact: drjackson@spineandsports.us
Dr. Jackson Sneed graduated from Logan University in his home state of Missouri. Before graduating from chiropractic school, Dr. Sneed studied biomedical science at Southeast Missouri State University. While in School at Logan University, Dr. Sneed was able to work in several different clinics allowing him to see a wide variety of patient populations including senior citizens, high school and college athletes, Para-Quad athletes, Olympic athletes, weekend warriors, and children.
Dr. Sneed enjoys the hands-on approach to pain that chiropractic care affords and has a passion for getting patients back to optimal performance with therapeutic care. Dr. Sneed believes that it does not matter if you are playing competitive sports, doing manual labor, or working behind a desk, pain is something you should not have to live with.
When Dr. Sneed is not treating patients, you can likely find him on the golf course (or at least in the woods near a golf course, looking for his ball). He also enjoys playing beach volleyball, basketball, bowling during the harsh Nebraska winters, and reliving the glory days in some slow pitch softball. Originally from St. Louis, Missouri, Dr. Sneed is always trying to keep up with his hometown sports teams and loves moving to a city that is so passionate about college sports. When it is too cold to be outside, Dr. Sneed loves watching any nerdy TV shows or movies he can find and loves listening to music.
Dr. Jackson Sneed
Doctor of Chiropractic
Bachelor of Science – Biomedical Science
Active Release Technique
Cox Flexion Distraction Technique
Selective Functional Movement Assessment
Diversified Technique
Instrument Assisted Soft Tissue Mobilization
Contact: drjackson@spineandsports.us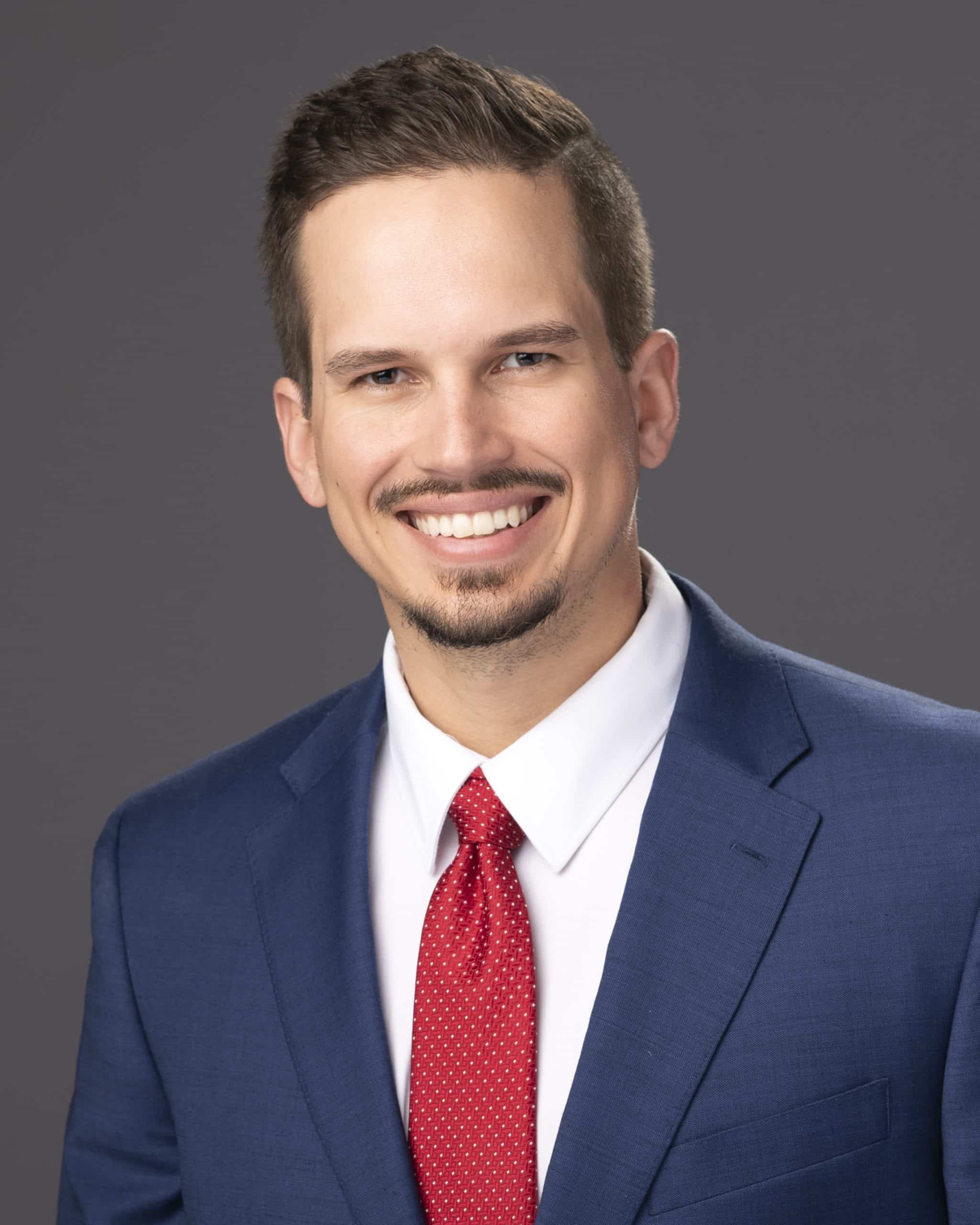 © 2021 Spine & Sports Chiropractic. All Rights Reservd.