Dr. Andrew J. Huffman
D.C., M.S., B.S., A.R.T.
Dr. Andrew is originally from Lincoln, Nebraska, and graduated from Lincoln Christian High School in 2012. He spent his time playing football and competing in powerlifting while in school. He went on to attend Southwest Baptist University where he played football for 2 years before deciding to leave the game due to nagging injuries. He then transferred to the University of Nebraska-Lincoln, where he graduated with honors in Mathematics. After graduation, Dr. Andrew began chiropractic school at Logan University, where he spent his time mentoring and tutoring younger classes. He spent time doing internships at Winchester Spine and Sport in Troy, Missouri, Active Spine and Joint in Hendersonville, Tennessee, and at Spine and Sports here in Lincoln. Dr. Andrew graduated Magna Cum Laude from Logan University in 2020 while also receiving the Leaders Made award for his impact on younger classes.
Dr. Andrew knew going in to school that he wanted to practice using a hands on method, with multiple techniques. He spent his time in school attending extra seminars and doing continuing education in order to become certified in multiple techniques. Dr. Andrew has received education/certification in Active Release Technique, Selective Functional Movement Assessments, McKenzie Institute Movement Diagnosis and Therapy, Dry Needling, Acupuncture, and Dermal Traction Method. He also is finishing his Master's of Sports Rehabilitation, which allows him to use exercises to treat as well.
When Dr. Andrew is not in the office, he enjoys doing anything active. He competes in powerlifting and bodybuilding, and has been competing for over 16 years. He also enjoys spending time playing sports like football, basketball, and softball. When he can, Dr. Andrew enjoys going hiking, camping, and kayaking.
Dr. Andrew J. Huffman
D.C., M.S., B.S., A.R.T.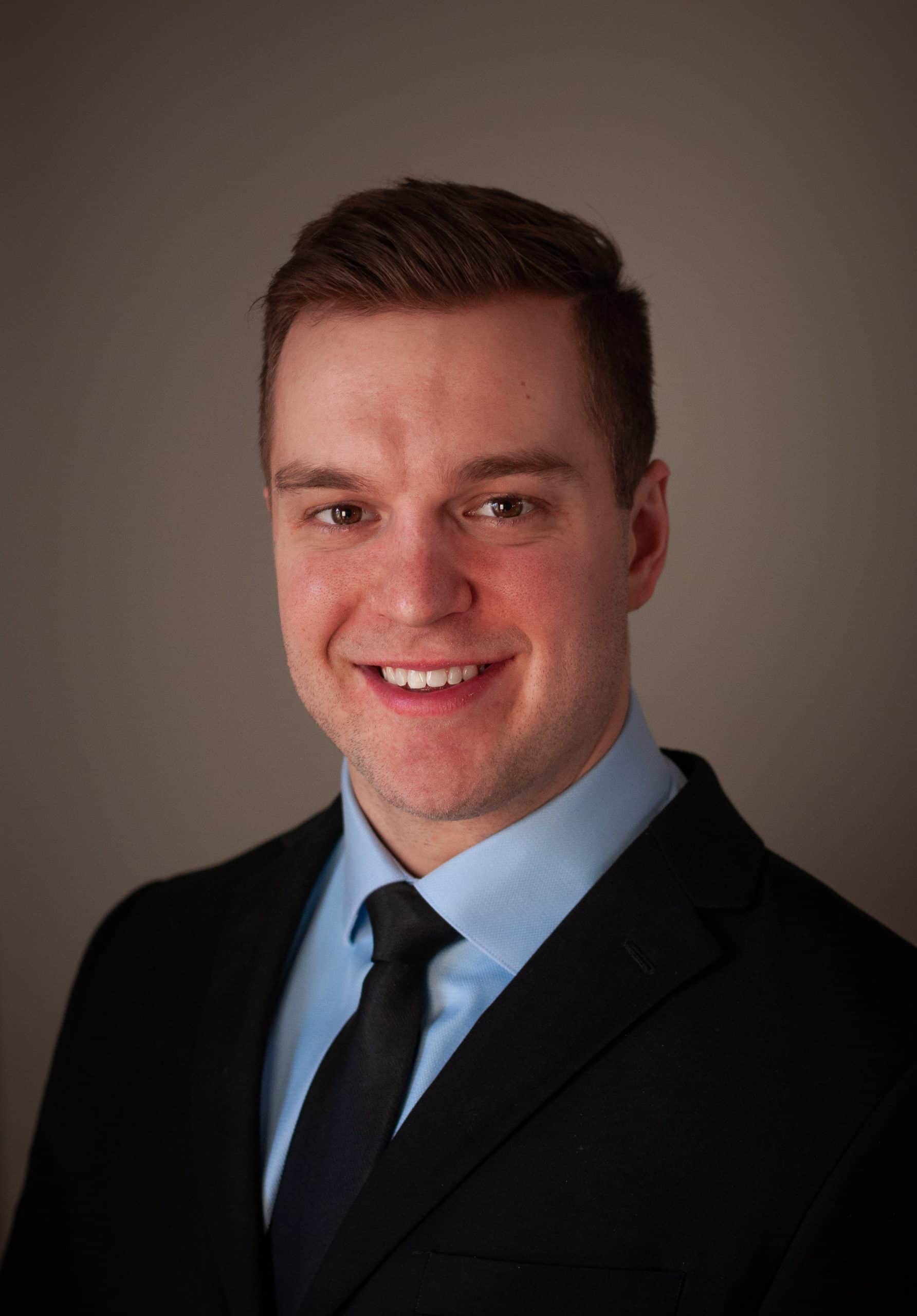 © 2021 Spine & Sports Chiropractic. All Rights Reservd.